Your Instructor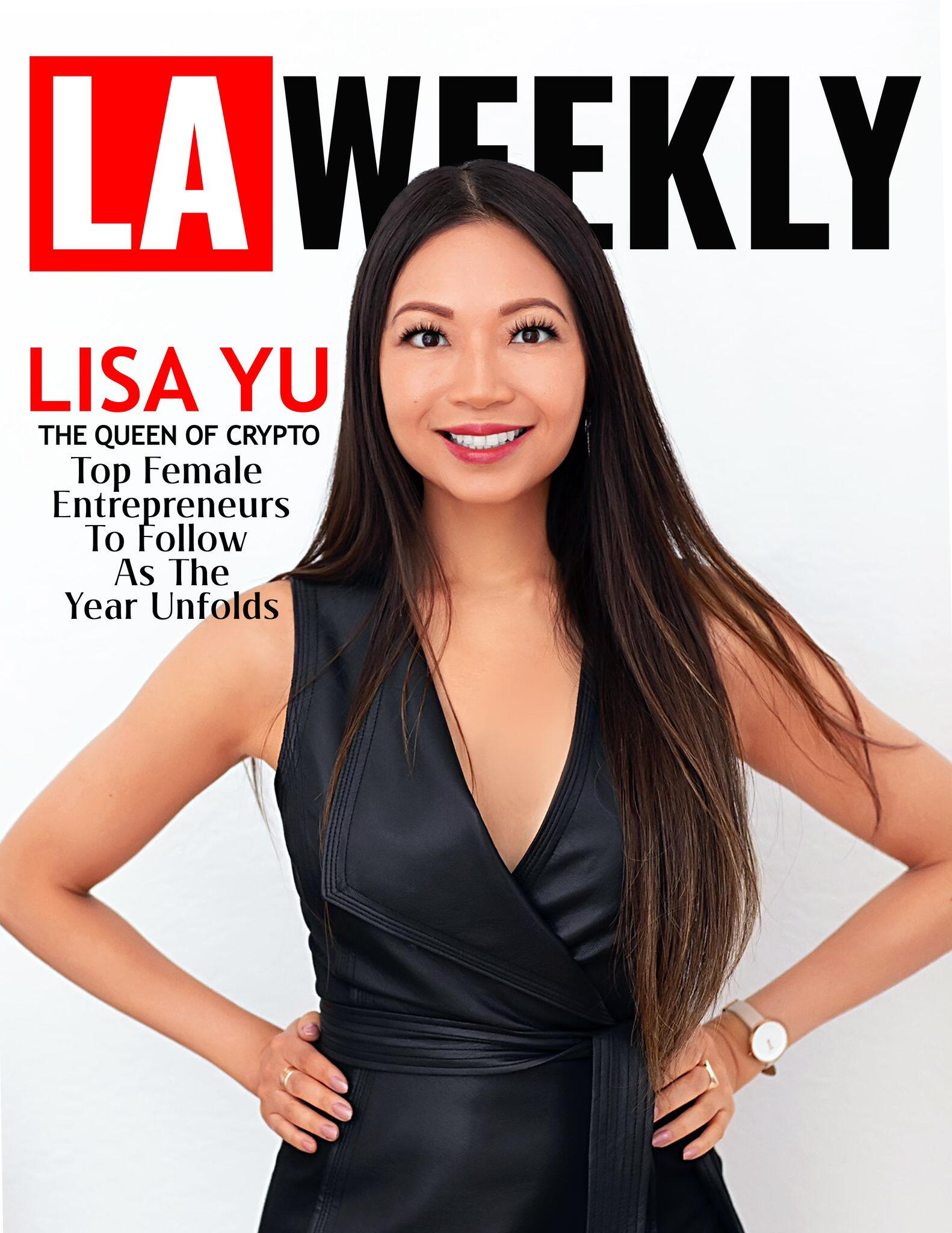 Lisa Yu is an Investor, Entrepreneur, Startup Coach, Podcast Host, Speaker, Musician, and DJ. She is actively advising and investing in blockchain technology, cryptocurrencies, NFTs, DAOs, dApps, the metaverse, and all things Web3. She is an expert Go-To-Market strategist for Web3 startups, NFT launches, and new token sales. She is also a community builder and host of the podcast, The DAO Factor.She has spoken at SXSW, StartupGrind, Web3 Expo, CoinAgenda, NFT San Francisco, NFT-VIP, NFTCON, Miami NFT Week, Chainlink Women Disrupting Web3, Draper University, FEMTech, International Women's Day, Unit Venture's Global Unconference, IVY: The Social University, Digital Lifestyle Conference, and HERStories, a conversation with Women in Tech and Entertainment.Lisa is an advocate for Justice, Equity, Diversity, and Inclusion. Queens of Crypto was created to create more equitable opportunities for women by educating women about crypto, blockchain, and Web3.
---
Web3
Learn about crypto, blockchain, and the future of Web3. Learn the lingo so you can talk crypto and understand Web3 terms.
---
Cryptocurrencies
What are cryptocurrencies and why does it matter? What is digital money and how can you get started to invest in it?
---
NFTs
What are NFTs and how can you get in at the right time? Learn tips to choose an NFT project that's right for you!
---
What you'll get out of class
Become your own crypto boss!
Learn how to choose cryptocurrencies to invest in

Learn how to look for NFT projects that's right for you

Create a game plan for investing in crypto and NFTs
---
QUEENS OF CRYPTO
Free Intro Bootcamp
We'll be teaching the fundamentals of Crypto, Blockchain, and Web3. Drop in the first class for free.
.